business events
The Domaine des Officiers is especially well-suited for business events. You can inspire your team with seminars and enhance their sense of belonging with bootcamp sessions. For example in the forest-rich surroundings. Or you can use the premise to organise company training sessions. The Domaine offers all the facilities you need for a perfect business event such as a sales kick-off, product introduction or a celebration of achieved targets during business reviews.
a unique location
The unique location of the Domaine offers all kinds of activities on the premise as well as in the forest-rich surroundings. Depending on whether you are looking for an active day out, a peaceful stay or a combination of both. The choice is yours. We can also provide assistance.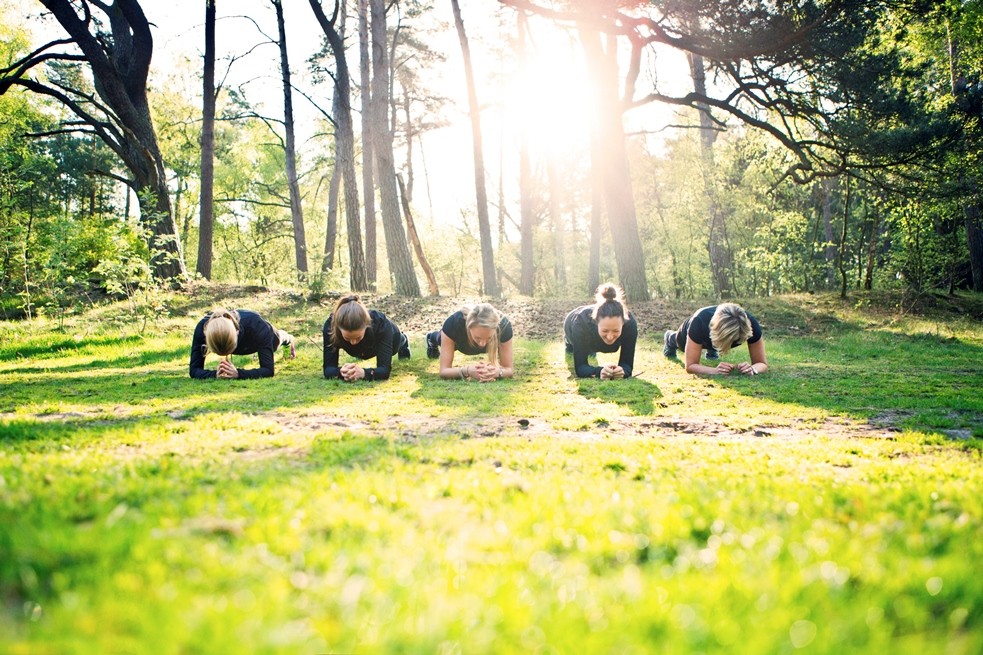 some
examples
Bootcamps
Seminar via Speaker Academy
Foraging workshop
Mindfulness training
All the facilities are present for training sessions, seminars or meetings. Upon your request, all group areas can be fitted completely to your liking.
work hard
play harder
After a day filled with business activities, it is important to relax. Once a training session is finished, you can have a chat by the bar. But you can also take it up a notch. Our private spa with sauna and jacuzzi is perfect to get some peace of mind. But a lavish dinner with good company is also an option. Our professional kitchen allows you to take care of your guests yourself, or have them spoiled with full-service catering.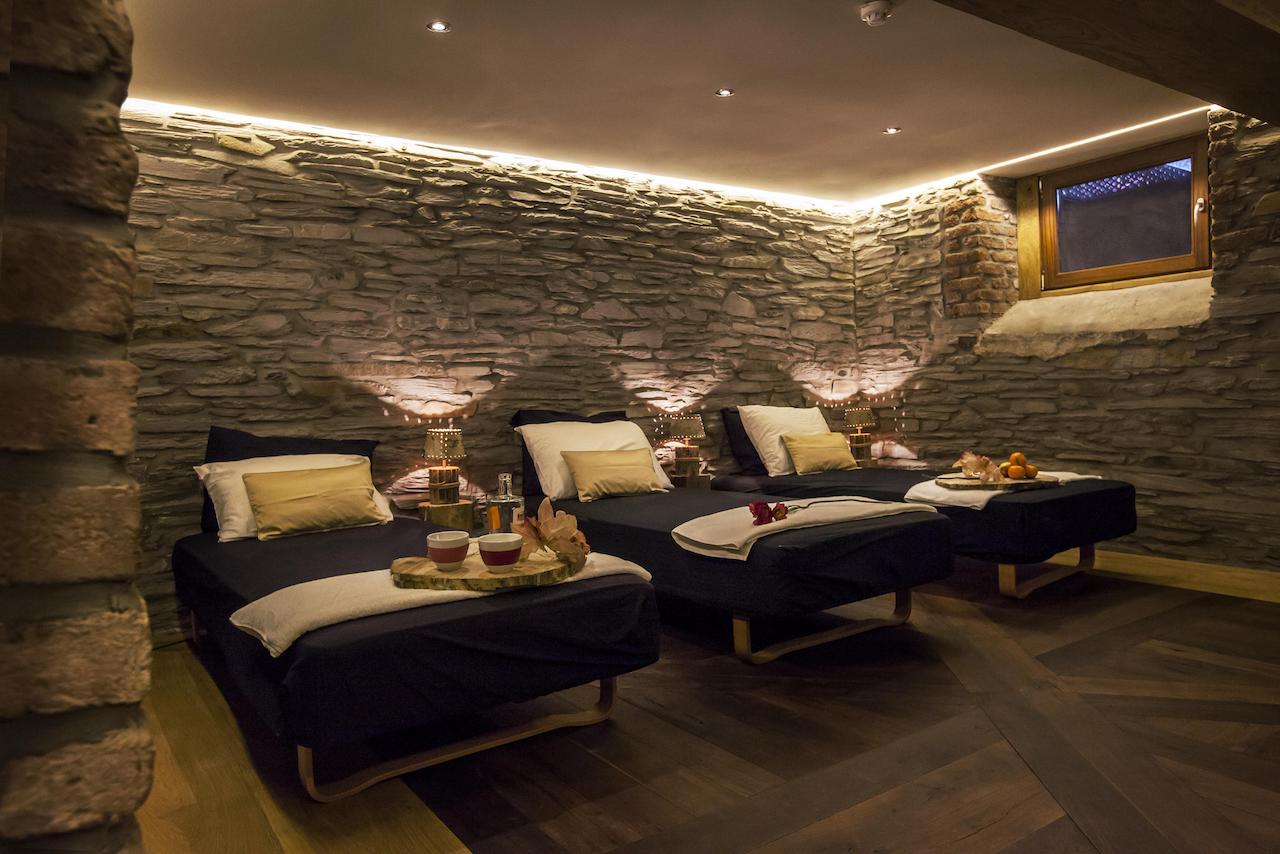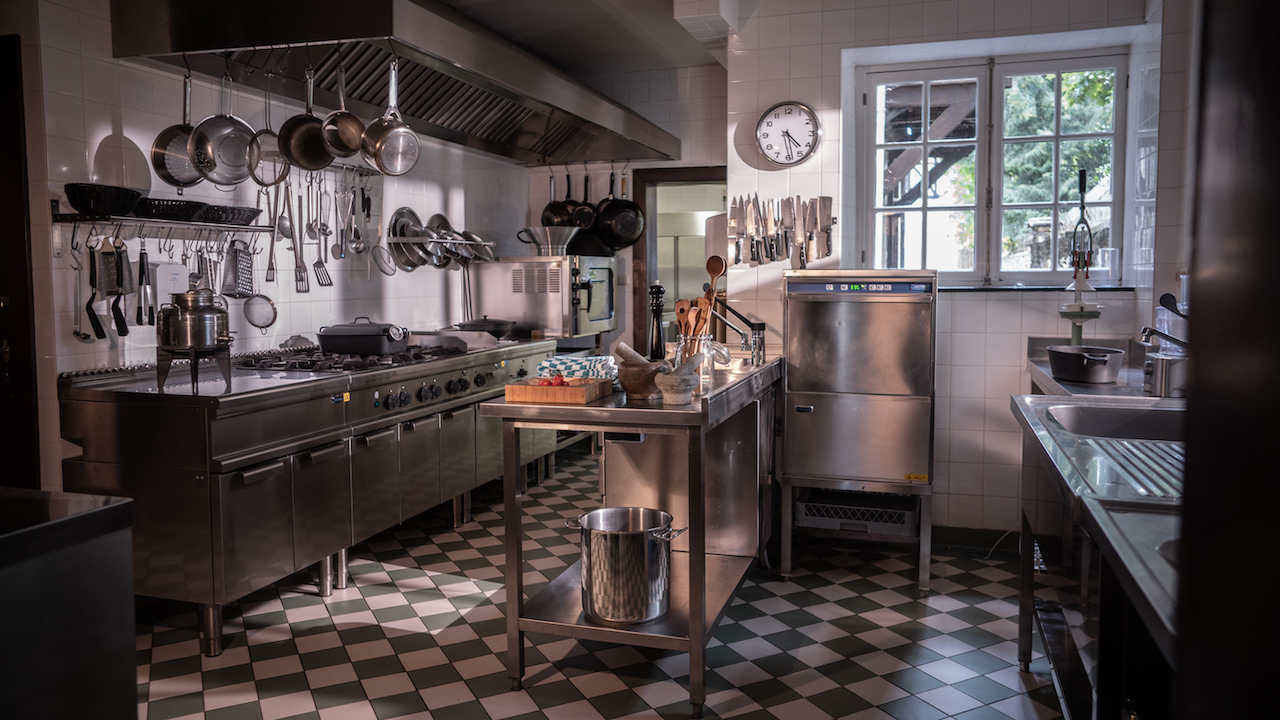 food and
drinks (catering)
Of course you can use the professional kitchen to cook your own meal. But catering is an option as well. Jean-Paul with restaurant Moulin Minguet is one of our favourites. He prepares a delicious buffet or served dinner.
There are also some remarkable picnic options in the area. For example, halfway through a hike or cycling trip. Adventurecook offers on-site catering. Their lunch served from a tiny food truck especially speaks to the imagination.
cooking
yourself
Adventurecook also caters to cooking workshop enthusiasts. Their workshops are all about learning, experimenting, creating and inspiring. The workshop begins with an explanation of all the ingredients used. During the workshop small supervised groups work on various dishes that end up coming together in a menu. Chefs provide support and explanations during the cooking process. Of course there will be plenty of opportunity to enjoy a nice glass of wine while cooking. Once all the dishes are prepared, the table is set and the time has come to enjoy your home-made dinner and after-dinner drinks. The cooking workshops include various menus for you to choose from. For example a French menu, a local Limburgian menu or an African menu.
Of course everything can be tailored to your specific wishes. We are happy to explore those with you.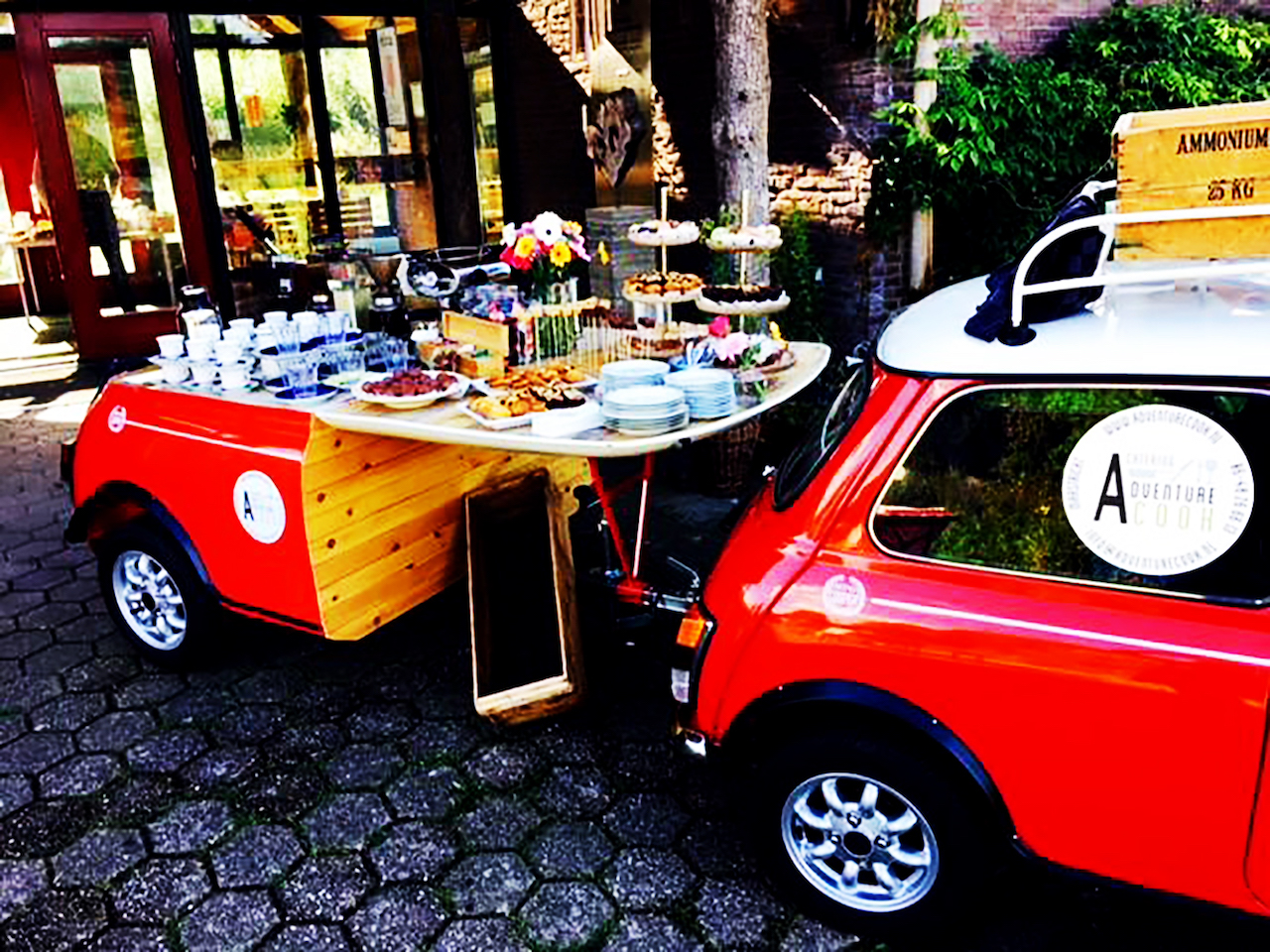 a good
night's sleep
Our 25 elegantly decorated rooms are fitted with WiFi, luxurious bedlinen and COCO-MAT beds. Each bedroom features an en-suite bathroom. Your team will take on the next day refreshed and fully recharged.