food and drinks
The building boasts a high-end kitchen that is accessible to guests. Culinary enthusiasts will have a field day. Game lovers can also eat their hearts out. All kinds of facilities are present in the surrounding area. A bakery, a butcher, a greengrocer as well as supermarkets. But if you don't feel like cooking yourself, you can always have your accommodation catered. With regards to catering options, we would like to refer you to Jean-Paul from restaurant Moulin Minguet. He can provide buffet catering or will serve a complete dinner at the Domaine. The small business Adventurecook provides catering on-site and offers various inspiring cooking workshops.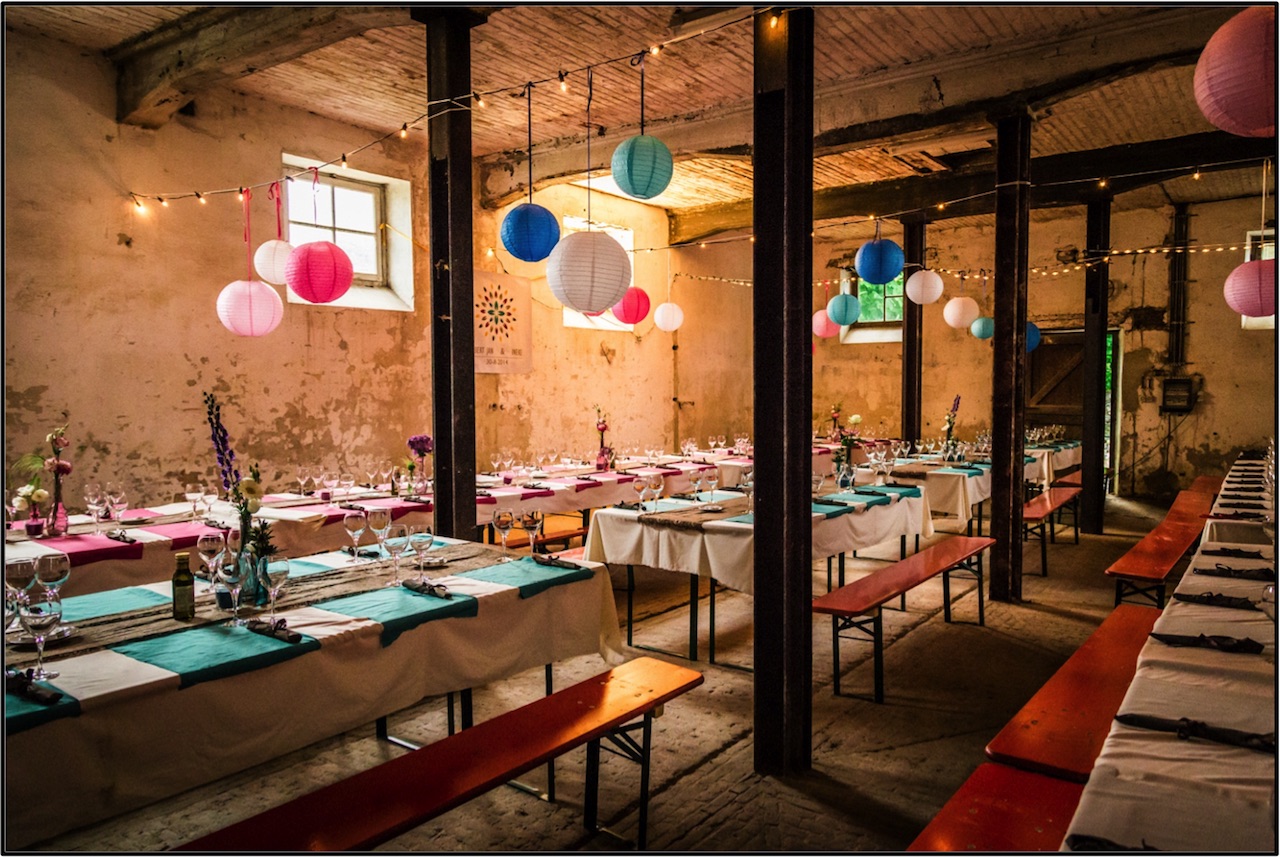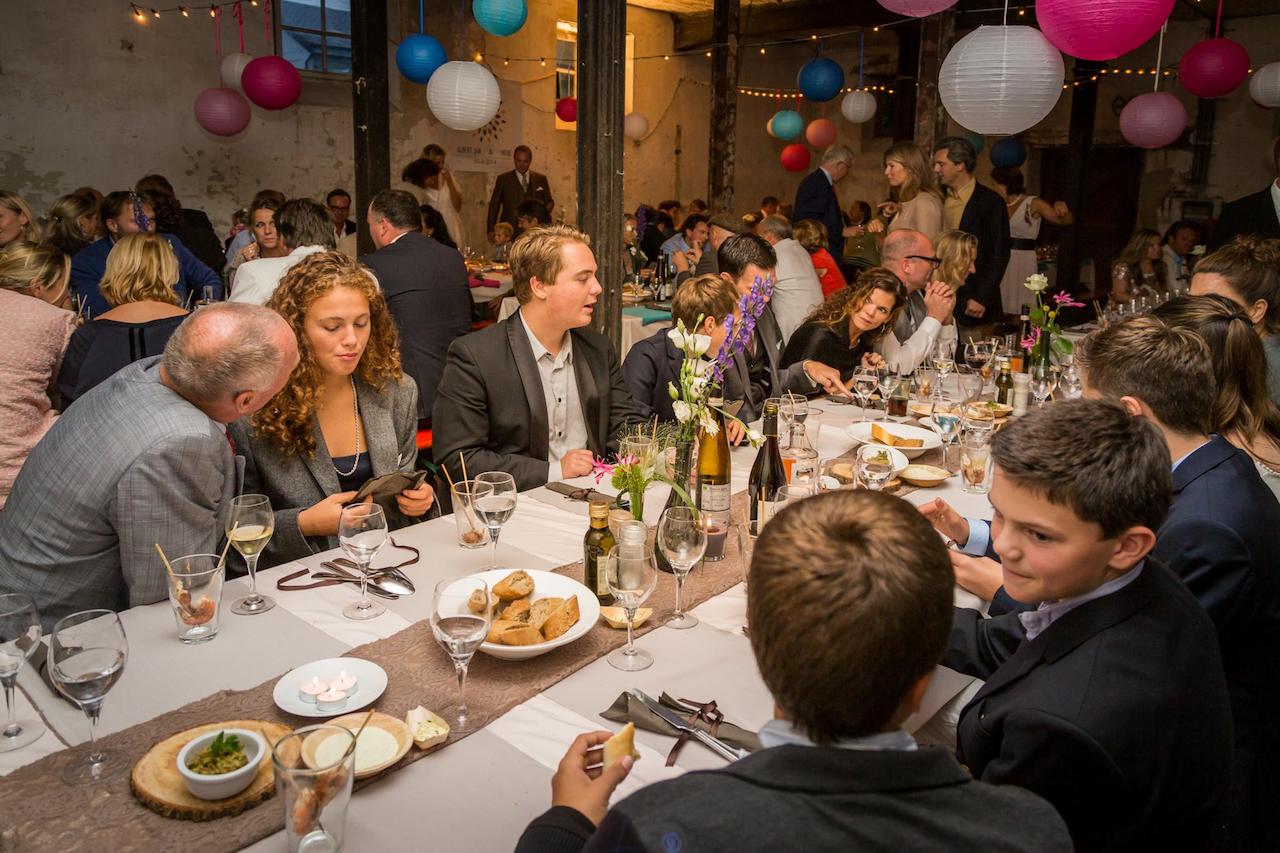 in the area
Vielsalm and the direct surroundings offer various breakfast, lunch and dinner options. From culinary masterpieces to a fast food shack at walking distance. These are our favourite restaurants in Vielsalm.
La Reine des Prés – Moulin Minguet
Contact : Jean-Pol Henquet
route de Moulin 128
B-6692 Petit-Thier (Vielsalm)
Tel : +32(0)476 98 02 50
Tel : +32(0)80 21 58 01
E-mail : moulin_minguet@hotmail.com
Contes de Salme
Rue Jean Bertholet 6, Vielsalm 6690, België
+32 80 21 62 36
La Metairie
Adres: Wanne 4 | Village de Wanne, Trois Ponts 4980, België
Tel: +32 80 86 40 89
The area boasts multiple great places for getting some Belgian fries, but the best fries are served at the address below.
Frietkot
Friterie Chez Mour's
3 rue Jean Bertholet
6690 Vielsalm
Download the full PDF about food and drinks here